About Us
Our Mission
This Old Farm's mission is to support the family farm by processing, marketing, and distributing locally raised, wholesome meat and value-added food. True cost of production takes into account the environment, sustainable farm wages, and value to the customer.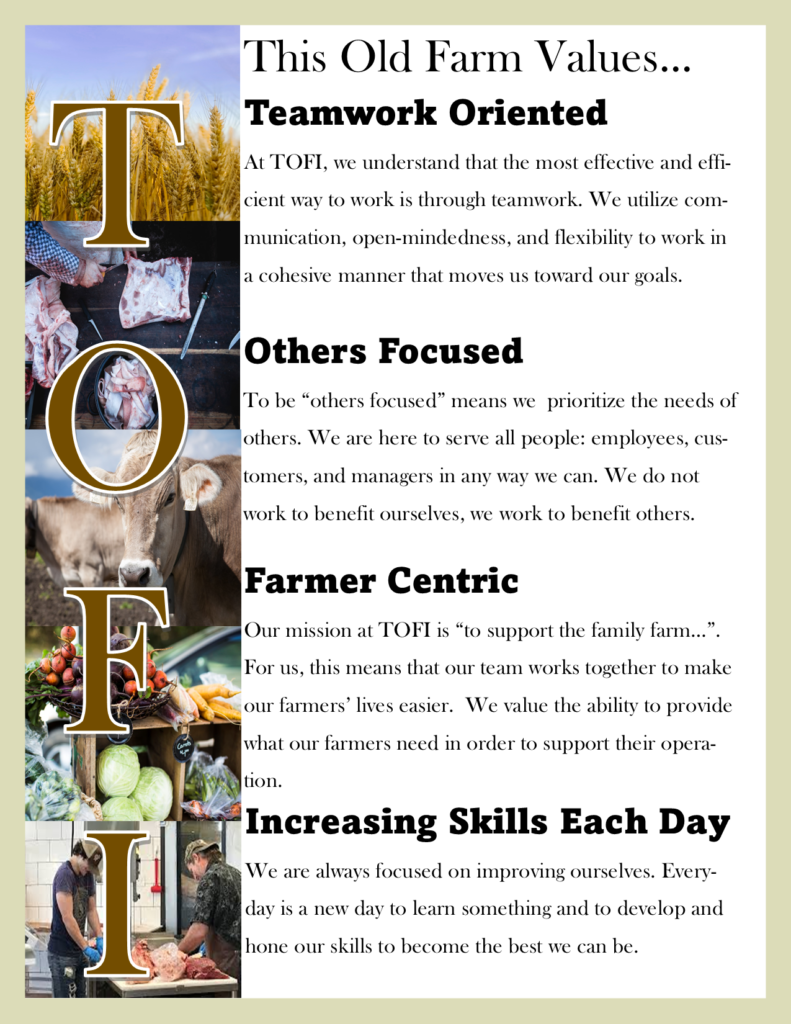 Our Team
People like you make This Old Farm special and a fun and creative place to work. We are always looking for new team members passionate about agriculture, animals and/or food.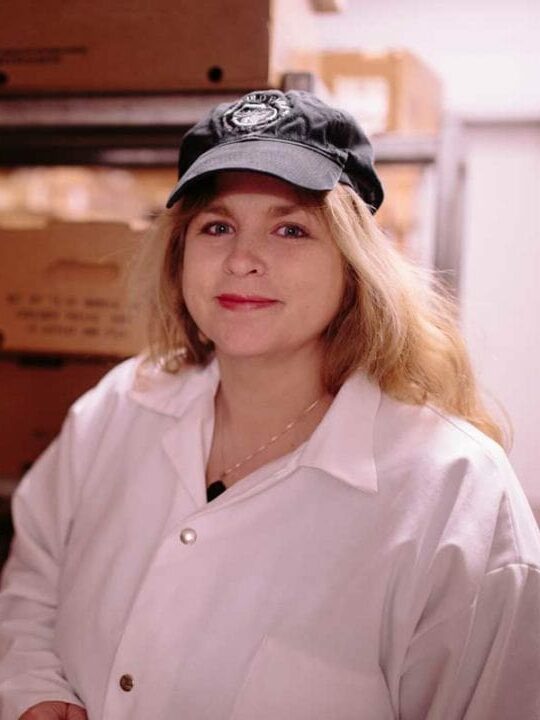 Current Projects
More Butcher Shops
We are working to open our third butcher shop location in Central Indiana to expand our distribution of locally raised, nutrient dense meat.
Second Facility
We have a second processing facility that we are working on getting running. This building is currently ready for tenant finishes meaning we are looking for the customer partner or investment partner that wants to be involved in growth.