how livestock gets from this door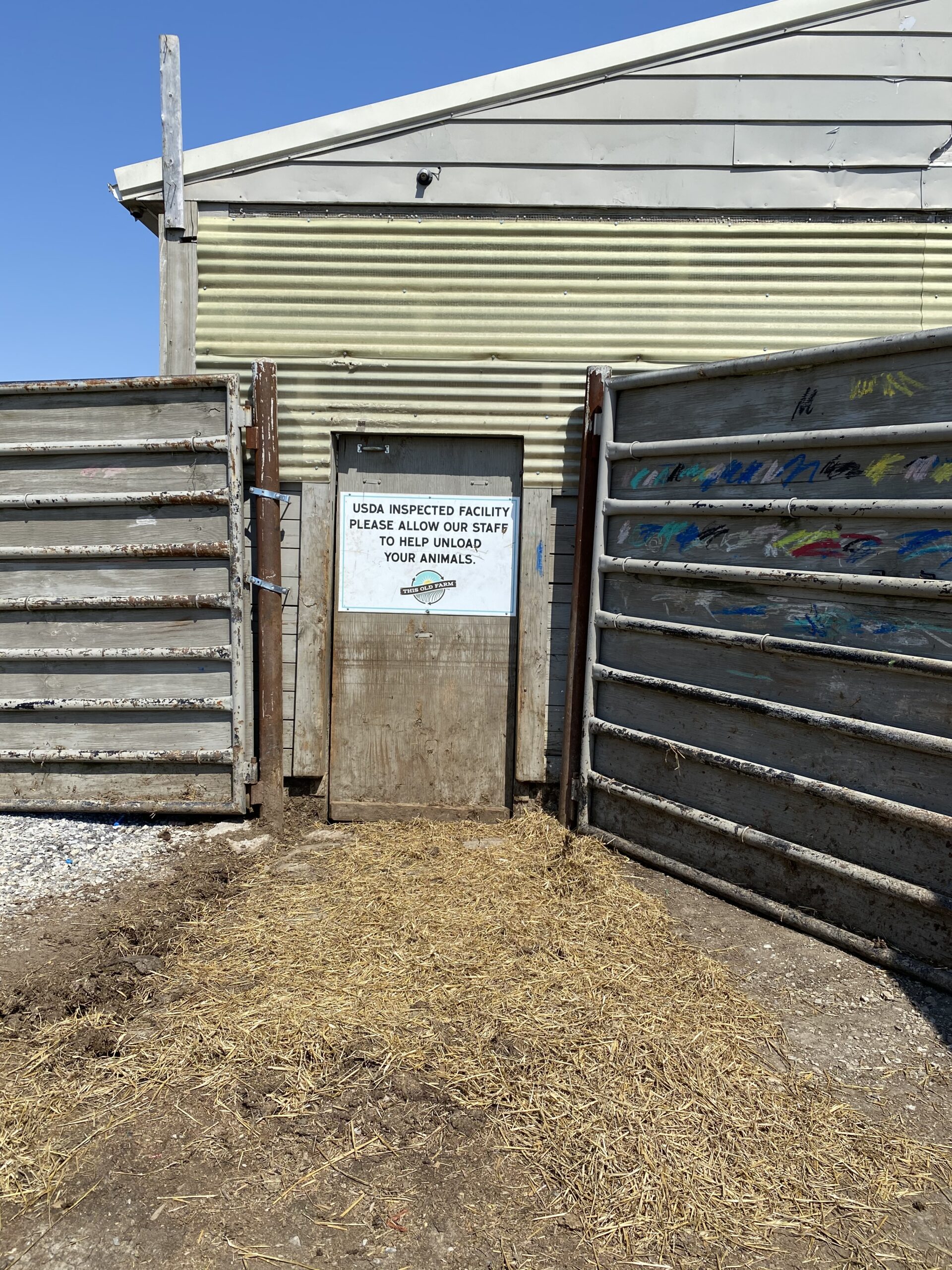 to here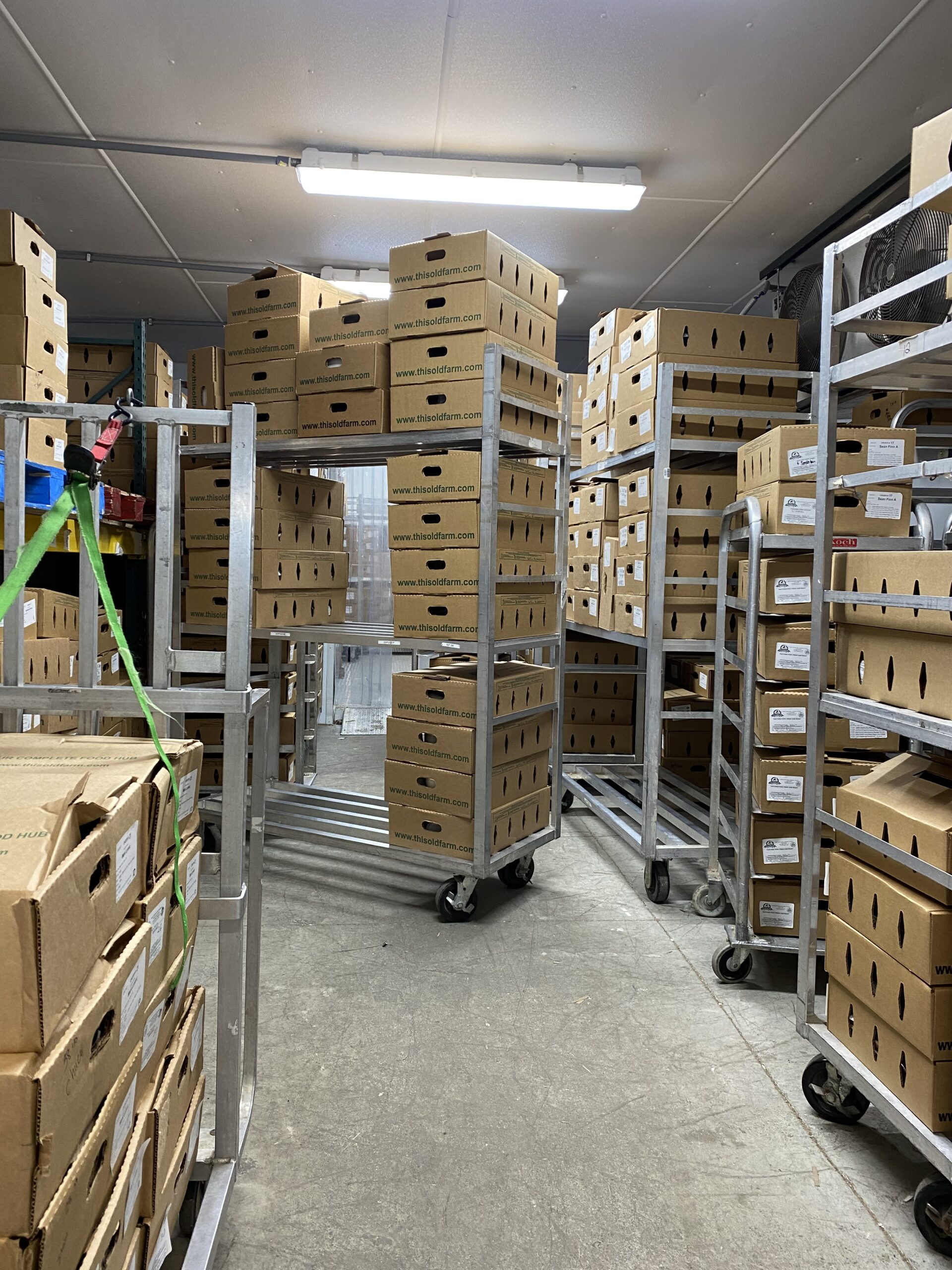 be sure to RSVP for our Trailer to Freezer producer meeting on April 17 at 12:00!
Trailer to Freezer – Ever wonder what happens after you drop off your livestock? We will walk you through the entire process. *No animals will be harmed during this tour
We will now combine two meetings into one! The producer meeting originally scheduled for March 13 (Value Added Goods) will be included in the April 17 Trailer to Freezer meeting. Join us for a full facility tour and learn:
Value Added Goods – How our V.A.G. can stiffen your demand. Learn about curing and smoking of hams and bacon, jerky production, and ready-to -eat meats that can give you a leg up on other direct market farmers.
In order for us to plan our staff accordingly, please RSVP to Travis via email: travis@thisoldfarminc.com
All times are Eastern Standard Time and will take place/start in the upstairs meeting space at the processing facility located at 9572 W Co. Rd. 650 S, Colfax, Indiana 46035.
All participants will need to adhere to public health mandates issued by Governor Holcomb and the Clinton County Board of Health. Due to space limitations, social distancing may not be possible at all times.