Your meat, your cuts.
Welcome to our Processing Division!
Our facility is federally inspected to allow for wholesale and retail sales nationwide. Federal inspection also allows us to serve farmers in Indiana, Kentucky, Ohio, Illinois, and Michigan. Our butchers have been trained by the best, offering years of experience getting you the cuts you want.
We offer:
–Freezer Beef, Pork, and Lamb Custom Processing (Poultry discontinued)
–Seem Butchery with all the hard to find cuts
–In house smoking with clean label products
–Halal Processing
–Co-packing for many value-added meat items
–An account representative to help you grow your business
–Discounts for our larger farm customers and for referrals
–Shipping to your farm or wholesale customer
Our passion is in serving farmers and providing the slaughter services they desire. Whether you are selling by the 1/2, whole, or cut we can meet your needs. We have over 15 years of experience in the natural foods marketplace and can help you make the best decisions for your customers.
Call 765-324-2161 to schedule your appointment.
**All pricing can be found on our digital cut sheets below.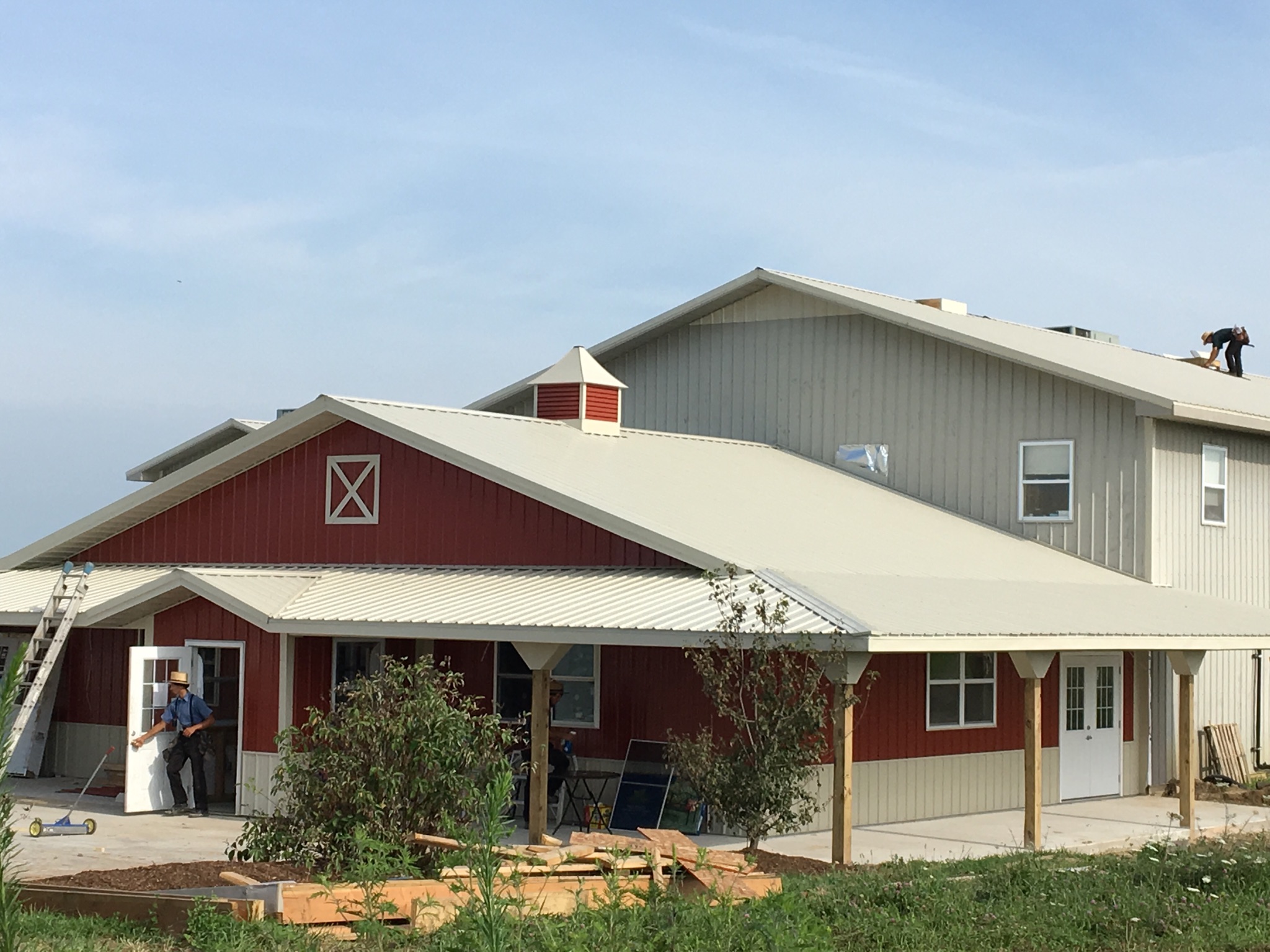 Processing Instructions:
Use the spreadsheets linked below to send us your processing instructions. Feel free to stop in or give us a call if you need guidance. You can email your cutting instructions to info@thisoldfarminc.com . Standard cuts are available.
Livestock Drop Off Sheet
Blank Form
---
Learn more about buying in bulk by downloading the the Iowa State Whole Animal Buying Guide.