Lafayette, I am coming home! Our first farm meat sales were at the farmer's market in my hometown of Lafayette. Those early sales bring such good memories that I will greatly enjoy standing behind the counter of our new Lafayette Butcher Shop opening Friday September 17th! This Old Butcher Shoppe is just off Veteran's Memorial Highway at 3623 Braddock Drive . Phone Number is 765 767 4886.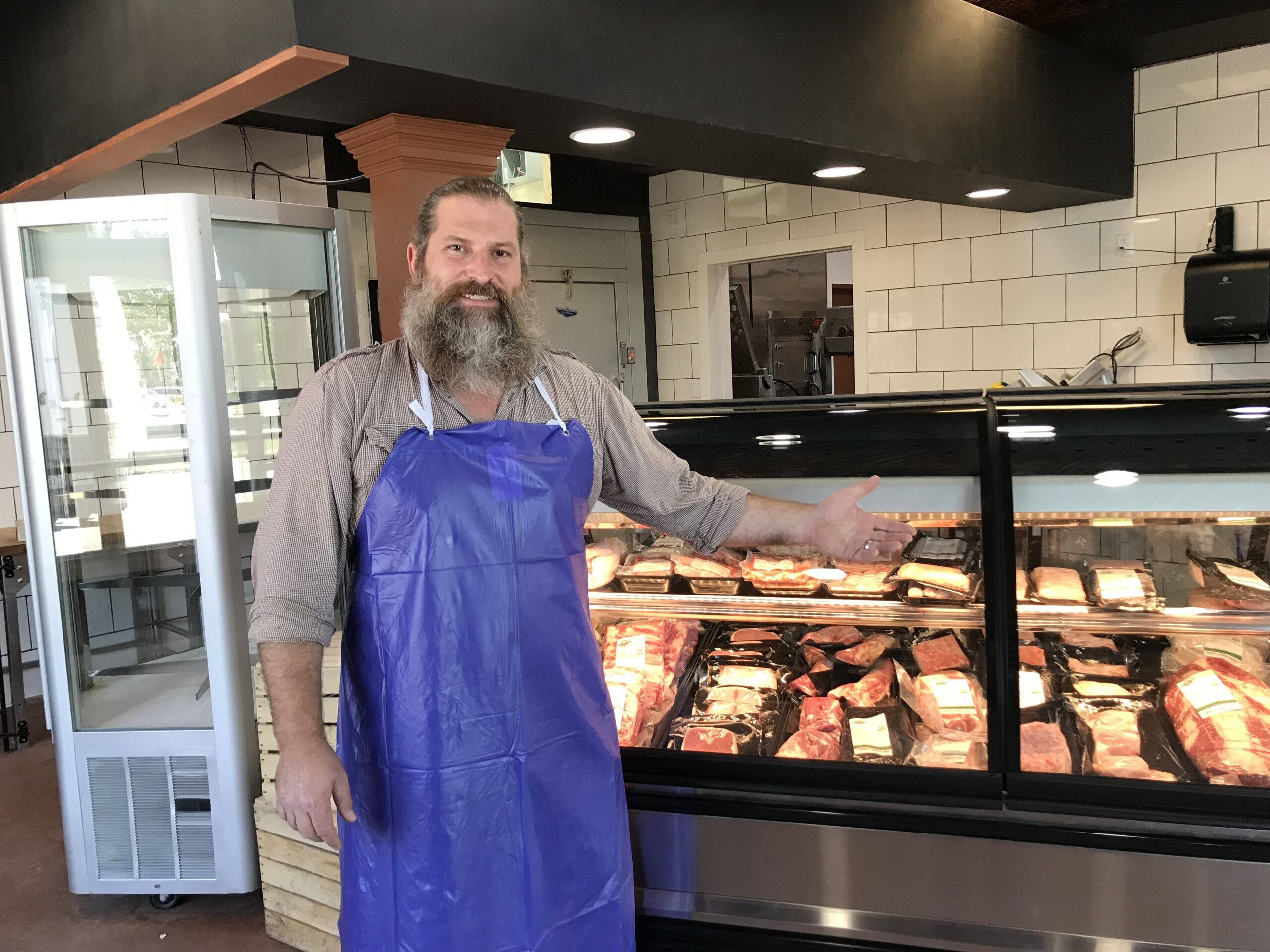 This week we feature meat from a long list of our favorite farmers including:
Ed Newby
JL Blacker
Grows Family Farm
Hunt Family Farm and of course……..
This Old Farm
Our opening specials are a wide range of steaks. As you know, whole animal butchery means steaks are limited so stock up while they are featured at the tale end of summer. Yes, we said we would open summer of 2021 and we barely made it. Celebrate the last week of summer with steaks or smoked chops from our new shop. Mention this newsletter and we will throw our favorite artisan item in the bag.