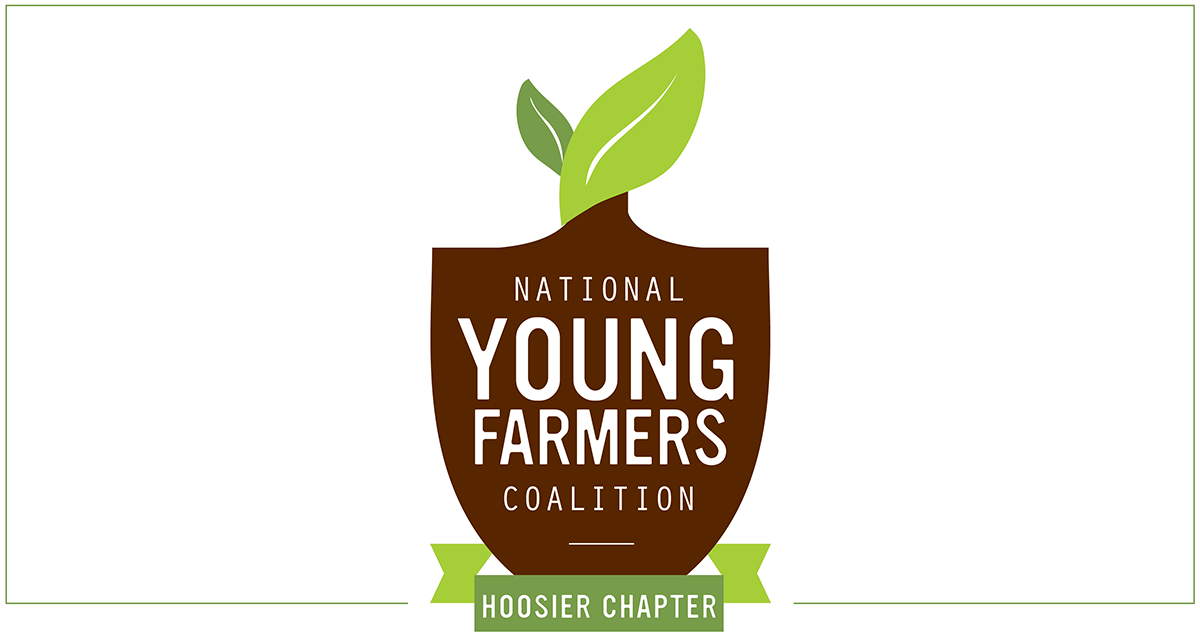 The Hoosier Young Farmers Coalition can send 5 folks to this year's "Convergence." Convergence is a gathering of young farmers from across the country. Since we're a chapter of the National Young Farmers Coalition, we get to send five "delegates" to this gathering. That could be you!
Big picture: Convergence is an incredible chance to hear from other farmers, give input on NYFC's farming policy efforts, and to focus on building a better future for beginning farmers nationwide.
Zooming in: This year's theme is "Achieving Equity Through Agriculture," and it's part one of a two-year Convergence.
Each chapter of NYFC is being asked to send a delegation that is majority BIPOC (Black, Indigenous, and People of Color). Each delegate commits to the three-day event, and to bringing knowledge and ideas back to our chapter so that we can all learn from this incredible three-day experience.
Five quick notes:
1. We hope to find a mix of delegates who have been involved with our chapter's work for a while, and folks who are newer to our group.
2. The majority of our delegates need to be actively farming, and the majority need to be BIPOC farmers or farmer allies.
3. We've set aside a little cash, and each delegate will receive a $100 stipend as a thank-you for participating in Convergence and bringing this knowledge back to our chapter.
4. You must be a dues paying member of NYFC to be a delegate. If you're not yet a member (or you aren't current with dues), feel free to handle that later, after you're selected as a delegate!
5. Note that this year's Convergence is virtual, but next year's Convergence will be in the southeast (pandemic depending) – – and we'll help fundraise to get you there. So far, our delegates' flights and housing have always been covered by grants or fundraising). Attending this year is a pre-requisite for attending next year.
Maybe we're getting ahead of ourselves. It's because Convergence is excellent and we're excited.
Click here for details, and to submit your "application."
​Applications due Sunday, Sept 27 at midnight. Note: HYFC members will vote to select our delegates. We'll use the info you put into this form to put make a little bio about each person who wants to be a delegate, and then we'll take a simple vote of our members. Don't stress over this "application." 🙂
Click Here to "Apply" to be a Delegate
Spoiler Alert: Fellowship, Round 2!
We're delighted to announce that our generous donor is funding a second round of Fellows. This is our program that gets money into the hands of farmers across Indiana. We're ironing out the details now, so stay tuned. We hope that if you're in years 3-10 of farming, you'll apply this December!